Are you searching for the perfect movie to watch at home this weekend? Are you happy to reach back in the vault and maybe check out some iconic movies that you've never seen? If so, why not wade into the waters of cult movies? Cult movies are often described as classics that are unique, maybe a bit out there with campy qualities, and only seem to grow in popularity over the years. Here are the top four cult movies of all time that you must check out.
The Rocky Horror Picture Show
Not only is The Rocky Horror Picture Show a cult classic, but it is also revived each year at Halloween on screens across the globe. Moviegoers don't just show up to watch the film, but to celebrate it in costume, singing along to all the songs. It has become an immersive experience now, unlike any other movie. This musical follows a couple that has just got engaged, and whose car breaks down in the middle of nowhere. They flee the car looking to find shelter when they stumble upon Dr Frank-n-Furter's rather strange home and its residents.
Ocean's Eleven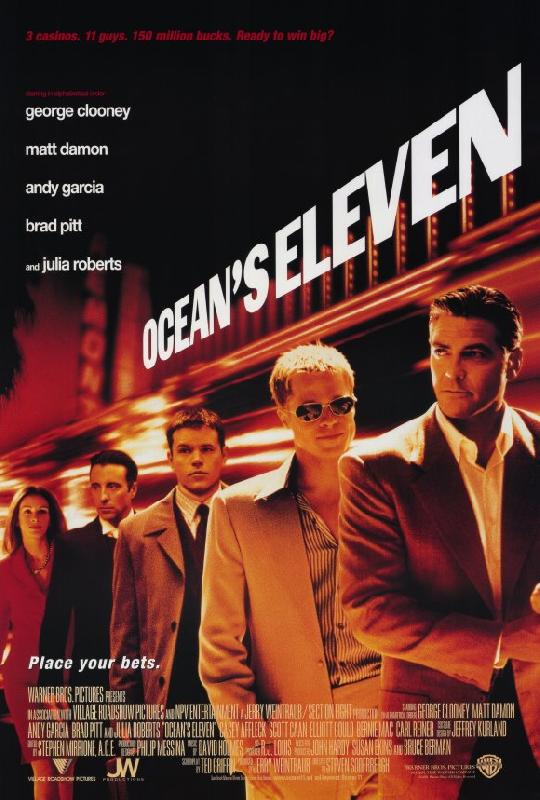 There's something about combining a classic caper-style movie with the casino action of Las Vegas that makes for the perfect pairing. Released in 2001, this movie features action, suspense, thrills and laughs - a bit of everything. It's a remake of Ocean's 11, which was released in 1960. Not only is the script fabulous, but the cast is full of stars including Brad Pitt, George Clooney, Andy Garcia, Matt Damon, Julia Roberts, Don Cheadle, Bernie Mac, Elliott Gould, Casey Affleck and more. If the casino theming sparks your interest, you can check out some sites that allow online gambling in India and create that same vibe at home.
Kill Bill Vol. 1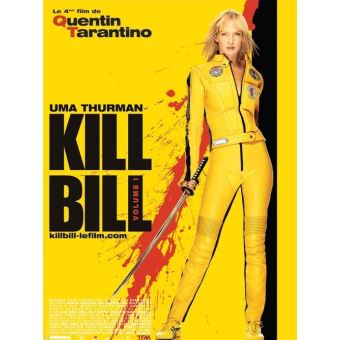 And then we've got Kill Bill: Vol. 1 released in 2003 and directed by Quentin Tarantino. Pretty much any movie that Tarantino is tied to ends up falling in the "cult classic" category, and this one is no exception. It's easily one of the most violent movies out there, but the cinematography, the action sequences, and the characters are all just so mesmerizing that you can't look away.
The film stars Uma Thurman who has just woken up from a four-year coma. Thurman was an assassin and wakes up in a rage looking to seek revenge on those who destroyed her life. The sequel, Kill Bill Vol. 2, is a must-watch as well.
Monty Python and the Holy Grail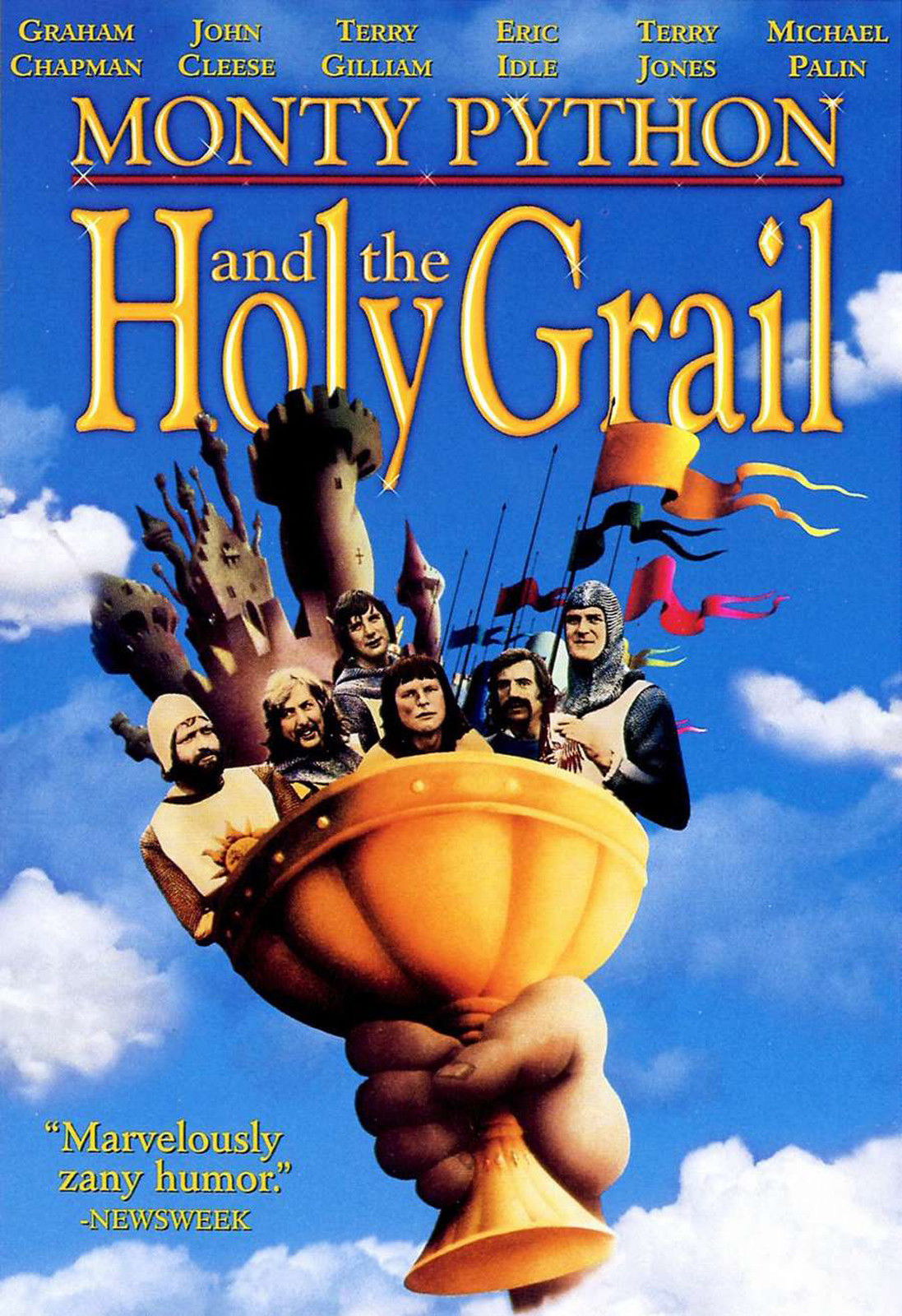 Now, maybe you like the idea of a light film that is filled with so many laugh-out-loud moments and memorable quotes that it becomes an instant favorite. If that's the case, Monty Python and the Holy Grail is a must-watch. This movie is meant to be a different take on King Arthur's adventures along with the Knights of the Round Table. It of course stars Monty Python - which is an iconic British comedy troupe.
Now that you've got a handful of great cult movies to check out, it's time to get your watch party going.