Making a Film on a Small Budget and Adjusting to New Circumstances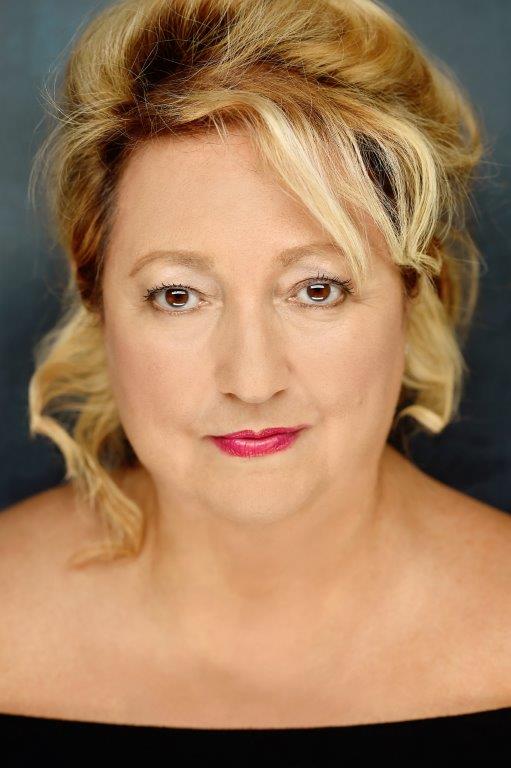 Many challenges come with filming independent movies: last minute schedule conflicts with the Cast, losing locations, getting rained out, or fire … the list goes on and on.
In this Indie Filmmaking seminar on Sunday, November 8 at 1 pm, Michelle Danner will tell stories about overcoming obstacles while shooting. She will address how to deal with unpredictable situations on short notice, and how to solve problems while filming on a small budget. Participants will learn it's possible to bring shooting to completion even when everything seems to go wrong. This live seminar includes Q&A.
Michelle Danner, a film and stage director, an author, and a world-renowned acting coach, is the Founding Director of the Edgemar Center for the Arts, a two Theater complex in Santa Monica. Michelle made her feature film debut in 2006 with How to go out on a Date in Queens. Her second feature, Hello Herman starring Norman Reedus, premiered at the Hollywood Film Festival. Gravitas/Archstone plans to release her film Bad Impulse, starring Grant Bowler and Sonya Walger, on December 18, 2020. She is putting the finishing touches on the Action-Thriller The Runner starring Cameron Douglas and Elisabeth Rohm. Her production company, All in Films, has several projects in the works, including two romantic comedies, Starstruck and The Will To….