Venue:
San Francisco Art Institute
800 Chestnut Street
San Francisco, CA 94133
Filmfestivals.com is a proud partner of the Iranian Film Festival - San Francisco, the first independent Iranian film festival outside of Iran, which showcases independent feature and short films made by or about Iranians from around the world, will present
48 films
at its 11th annual event. The films range from fiction, documentary, animation, short....to music video.
Under the Smokey Roof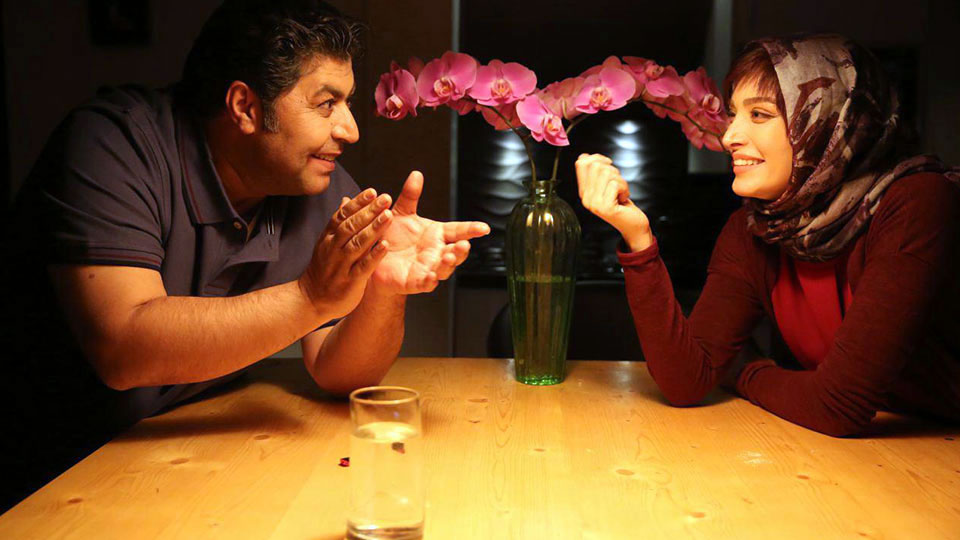 Shirin (Merila Zare'i – Best Actress, Fajr Film Festival), is a woman facing problems in her marriage and with her child. She's desperately trying for a way to connect with her son and her husband. One day one looks and sees that it seems nobody sees them, neither their partner nor their own selves. Directed by Poran Derakhshandeh.
With: Merila Zare'ei, Farhad Aslani. Sunday, September 23 @ 7:30 pm
Looking for Oum Kulthum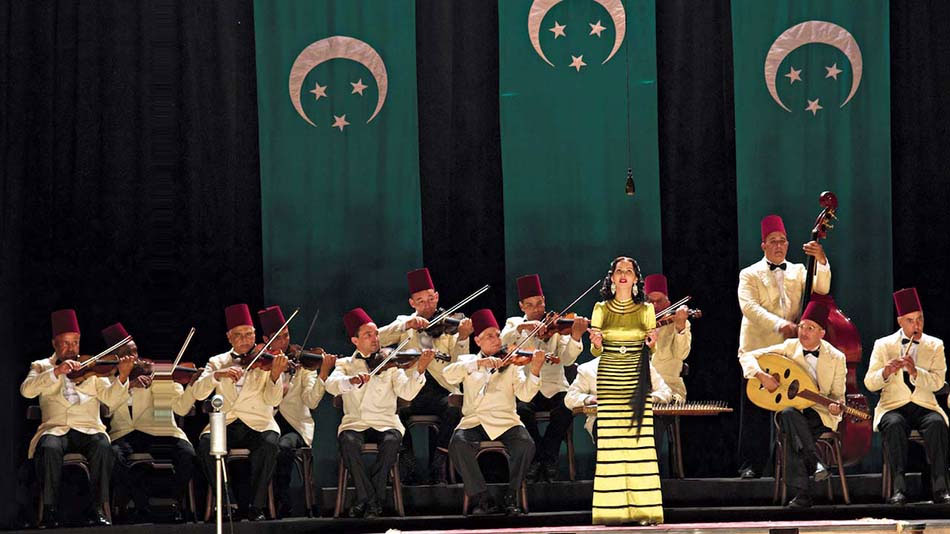 "Looking for Oum Kulthum" is the plight of an Iranian woman artist/filmmaker living in exile, as she embarks on capturing the life and art of the legendary female singer of the Arab world, Oum Kulthum. Through her difficult journey, not unlike her heroine's, she has to face the struggles, sacrifices and the price that a woman has to pay if she dares to cross the lines of a conservative male-dominated society. Directed by Shirin Neshat
With: Neda Rahmanian, Yasmin Raeis. Saturday, September 22 @ 7.30 PM
Disappearance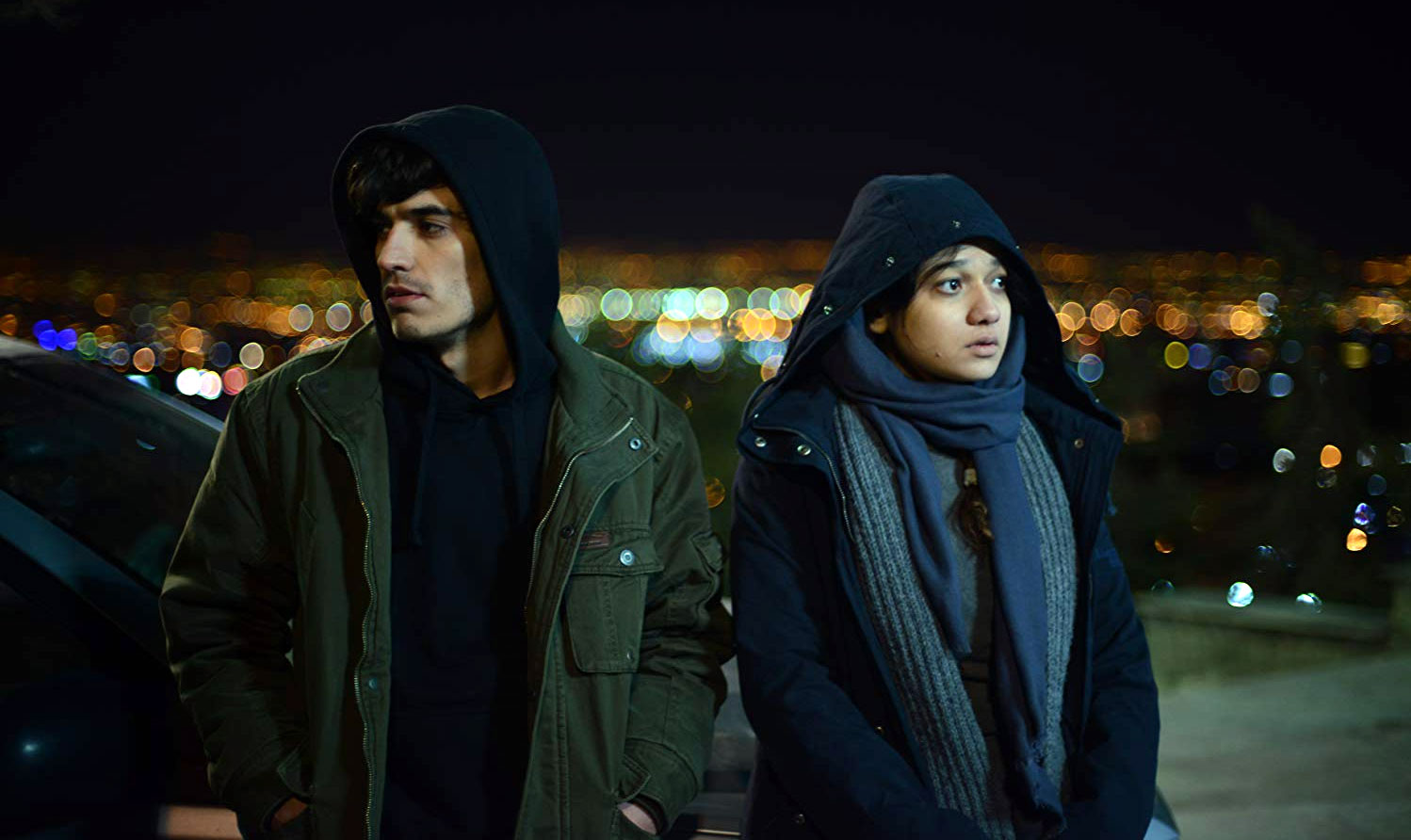 On a cold winter night in modern Tehran, a couple of young lovers run into a serious problem, and they have just a few hours to come up with a solution. Directed by Ali Asgari.
With: Sadaf Asgari, Amir Reza Ranjbaran. Saturday, September 22 @ 9.15 PM
***
For the tickets and passes please click here.
_______________________________________________
Venue:
San Francisco Art Institute
800 Chestnut Street